'Starting The Conversation'
Exploring ways in which integrating conventional cancer care and lifestyle medicine can improve outcomes
The Yes to Life Annual Conference 2017
London – November 25th 2017
The latest Yes To Life Annual Conference was the most successful yet, with a packed room full of guests and a fantastic line-up of expert speakers.
Videos of each of the speaker's presentations are available individually, or as a 'package' below.
Videos from the 2016 Annual Conference are also still available for purchase (see below).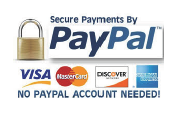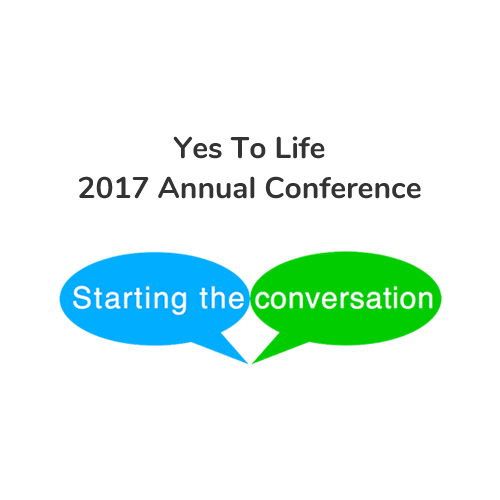 Sophie Sabbage and Dr Malcolm Kendrick
Sophie is the author of The Cancer Whisperer, both memoir and self-help book, which she wrote following her own terminal cancer diagnosis. She is also a speaker and facilitator who has worked in the field of human development, emotional intelligence, mind-set change, and corporate culture change for more than twenty years.
Sophie talks about the importance of integration from a patients perspective.
Dr Kendrick lives and works in sunny Cheshire as a GP. He wrote The Great Cholesterol Con as it became clear that the accepted ideas on diet, Cholesterol and heart disease were bunk. He tries to live according to his own philosophy on health which is simple; enjoy life, enjoy friends and family, do a bit of exercise, and don't worry too much.
Dr Kendrick discusses the patient battle for complementary treatment.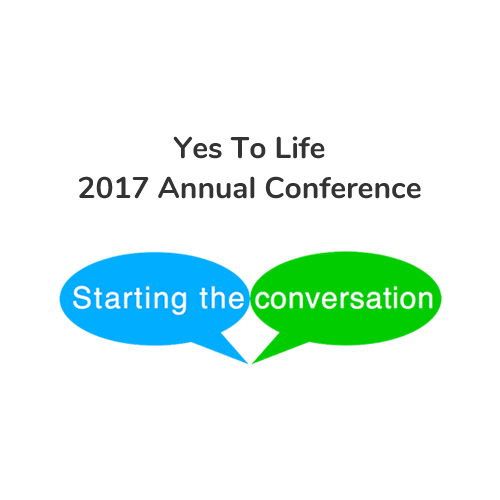 Dr Rangan Chatterjee and Dr Rupy Aujla
Dr Chatterjee worked as a hospital doctor for 6 years and spent the last 7 years as a GP. He believes the way we practise medicine is wrong….well, half wrong at least. It all started when he began to realise that most of his patients don't need a pill, they need a lifestyle change. He is best known for being the expert on BBC One's Doctor in the House.
Dr Chatterjee presents a specially recorded video Q&A.
Dr Aujla is a practising GP in London. After training at Imperial College, his aim is to inspire everyone to look at their diet and use more nutritional ingredients to lead happier healthier lives. This inspired him to start The Doctor's Kitchen, a multi-platform resource motivating patients about the beauty of food and the medicinal effects of eating well.
Dr Aujla talks about training a new generation of GPs.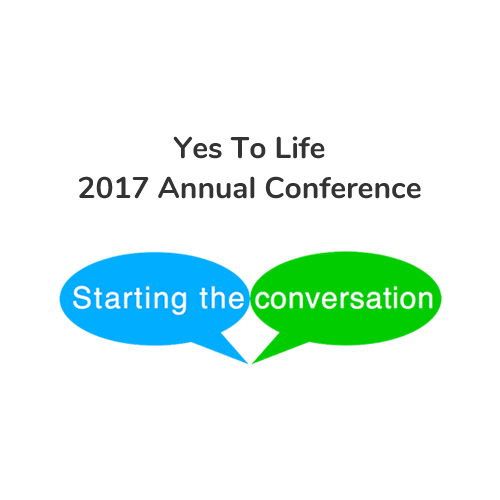 Professor Robert Thomas and Lizzy Davis
Professor Thomas is a Consultant Oncologist at Addenbrooke's and Bedford Hospitals. He is author of the book "Lifestyle after Cancer", Chair of the Exercise Expert Advisory committee for Macmillan Cancer Support and Editor of the lifestyle and cancer website Cancernet.co.uk.
Professor Thomas discusses lifestyle after cancer – the evidence.
Lizzy worked as an Oncology Nurse for 10 years before becoming involved in Cancer Exercise Rehabilitation. She developed CanExercise for people to improve or maintain functional fitness at whatever stage of diagnosis or recovery.
Lizzy discusses exercise and why it is the new wonder-drug.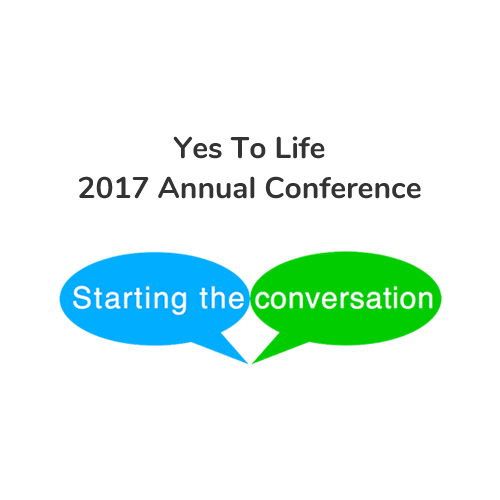 Liz Butler and Dr Catherine Zollman
Liz is a highly experienced nutritional therapist who works to support people with cancer. She is the founder of Body Soul Nutrition, an organisation offering expert nutrition and lifestyle advice to help those with cancer maximise their healing potential. Liz qualified in 2000 and her work is focused on the area of cancer support.
Liz discusses nutrition in cancer treatment and to prevent recurrence.
Dr Zollman is Medical Director at Penny Brohn UK, a charity that provides free integrative care to everyone affected by cancer. While training she became interested in the connections between mind, body and spirit and their impact on health. She has extensive experience of working with local NHS services in Bristol.
Dr Zollman talks about the Penny Brohn Living Well Programme and the partnership with the NHS.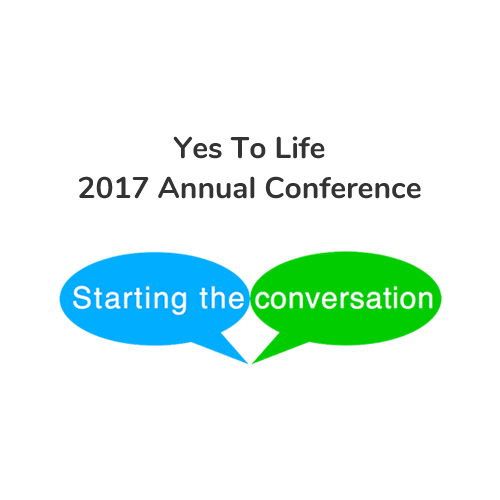 Robert Verkerk and Meleni Aldridge
Rob Verkerk PhD is an internationally acclaimed, multi-disciplinary scientist with a 30-year background in food and nutritional science. Rob is the founder, executive and scientific director of the Alliance for Natural Health International, the UK's leading campaigning organisation in the field of natural healthcare.
Rob speaks about finding the keys to nutritional cancer prevention.
Meleni has been immersed in the field of natural and integrative medicine for over 25 years. She is a practicing clinical psychoneuroimmunologist, Functional Medicine practitioner and a certified Metabolic Balance coach. She is also the Executive Co-ordinator of the Alliance for Natural Health International, the UK's leading campaigning organisation in the field of natural healthcare.
Meleni looks at healthcare through a Functional Medicine lens.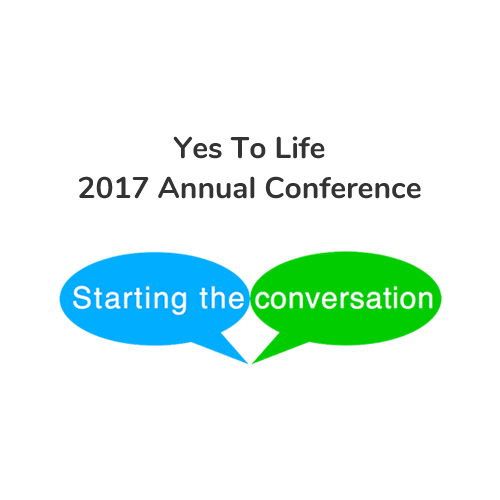 Claudia Manchanda and Mark Boscher
Claudia is medical herbalist and lecturer. Understanding the relationship between herbal medicines and orthodox cancer treatments, she uses herbs to manage symptoms and side effects. With her own cancer story to tell, she has an inside view of going through diagnosis and treatment.
Claudia discusses herbal medicine as a support for conventional care.
Mark is the Chief Executive of Hertfordshire Multiple Sclerosis Therapy Centre. They help people with MS, but their doors are open to anyone who can benefit from Hyperbaric Oxygen Therapy. Mark has been at the helm of Herts MS Therapy Centre for nine years, and is a serial CEO of charities.
Mark discusses how Hyperbaric Oxygen can support cancer patients.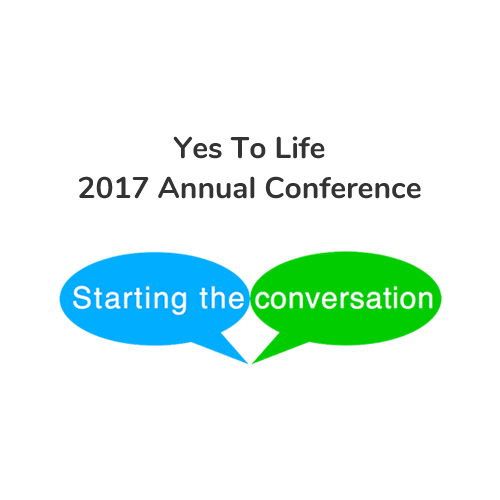 2017 Conference Bundle (Full Set of Videos)
Full set of six videos from the 2017 conference:
Sophie Sabbage and Dr Malcolm Kendrick
Dr Rangan Chatterjee and Dr Rupy Aujla
Professor Robert Thomas and Liz Davis
Liz Butler and Dr Catherine Zollman
Robert Verkerk and Meleni Aldridge
Claudia Manchanda and Mark Boscher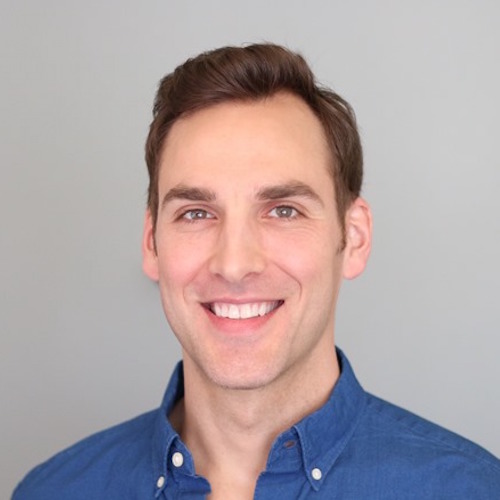 Chris Wark
Chris from 'Chris Beat Cancer' was diagnosed with colon cancer in 2003 aged 26 and chose to radically change his diet and lifestyle rather than have chemotherapy. He is an active blogger, podcaster, health coach and speaker, who has made many appearances on radio and TV.
On 13 June 2017 Chris gave a talk entitled "An Evening with Chris Wark of Chris Beat Cancer" at the China Exchange, central London. Chris shares his real life personal experience of how he beat cancer.
Purchase the video to hear the full talk.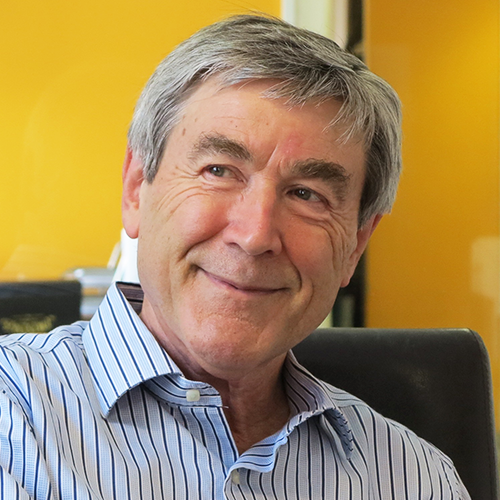 Paul Davies
Paul Davies is the Principal Investigator in the Center for the Convergence of Physical Science and Cancer Biology at Arizona State University. This is part of a programme set up by the National Institute of Health's National Cancer Institute to involve physicists in cancer research.
Paul opened the Yes to Life Annual Conference in a video filmed during a visit to the UK. He described the exclusive focus on rogue genes as 'charging down the wrong path'. He introduced the metabolic theory and described how it fits with creating a more cancer unfriendly internal environment.
Sample of the video: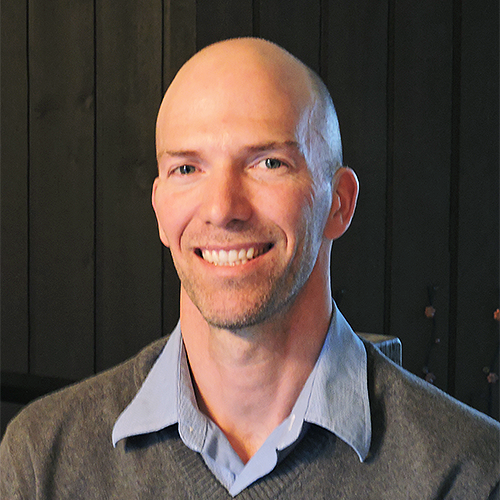 Travis Christofferson
Travis Christofferson is a graduate of the Montana State Honors Program in molecular biology. He received the Nelson Fellowship for "outstanding undergraduate research", and continued graduate research in bioremediation and cancer theory culminating in an MS in Material Engineering and Science.
Today Travis is a science writer and the author of the bestselling book 'Tripping Over the Truth." The book offers a historical perspective on the re-emerging metabolic theory of cancer – a theory that contends that cancer is an epigenetic disease that is precipitated and driven by damaged mitochondria.
Sample of the video: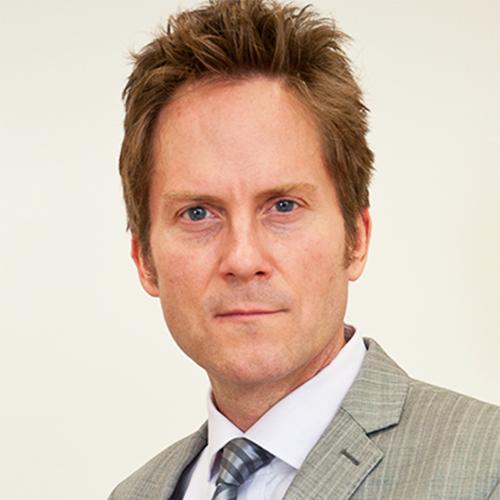 Robert Verkerk PhD
Robert Verkerk is an internationally acclaimed scientist with over 30 years' experience in sustainability, specifically in the fields of agriculture, food production and healthcare. He has Masters and Doctorate degrees from Imperial College London, where he continued his research for a further 7 years as a postdoctoral research fellow.
In 2002, he founded the Alliance for Natural Health International (ANH-Intl), a pan European and international, non- governmental organisation dedicated to promoting natural approaches to healthcare and shaping the scientific and regulatory framework affecting such approaches.
Sample of the video: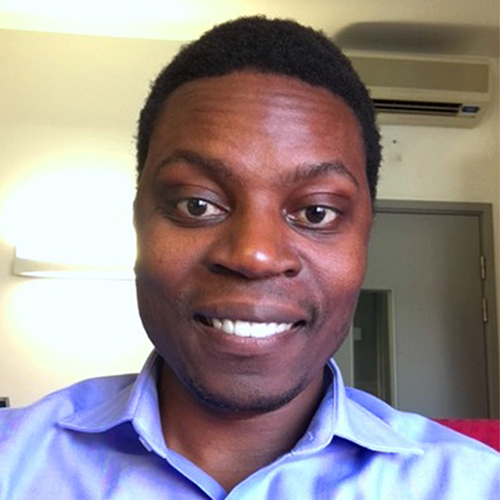 Dr Ndaba Mazibuko
Dr Ndaba Mazibuko is a Clinical Research Fellow in Clinical Neuroscience (Institute of Psychiatry, Psychology and Neuroscience – King's College London). His work includes clinical trial design, management and data analysis with respect to pharmacological and neuro-imaging studies in both the academic and industry sectors.
For the last two years he has also collaborated with The Seek Group and The Care Oncology Clinic in the area of Metabolic Repurposed Drug Analysis and Novel Vaccine Development, with respect to both scientific research and direct clinical application.
Sample of the video: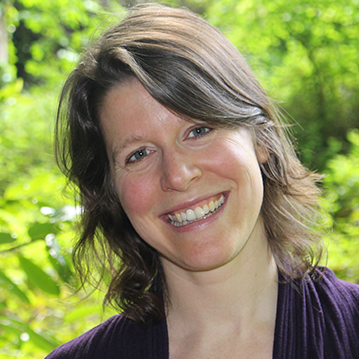 Patricia Daly
Patricia Daly is a qualified Nutritional Therapist (BA Hons, dipNT, mBANT, mNTOI) based in Dublin, Ireland. Following her cancer diagnosis, she left her corporate career and started studying nutrition, specialising in the area of Integrative Cancer Care. As a Swiss native, she regularly attends training courses in Switzerland/ Germany, including at the renowned Tumor Biology Center in Freiburg, Germany. Her work on the ketogenic diet is recognised across Europe as is her best-selling book 'The Ketogenic Kitchen'.
Sample of the video: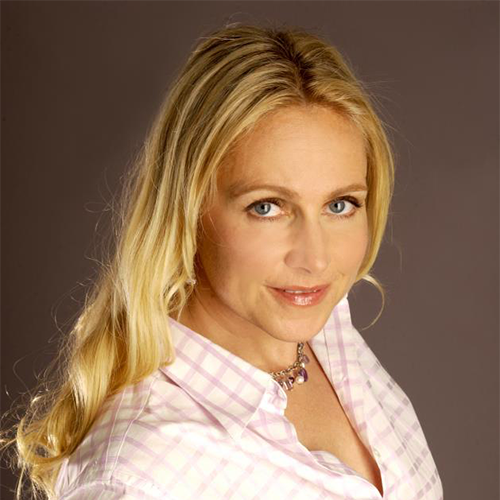 Jane McLelland
Jane McLelland qualified as a physiotherapist in 1987, winning the Sarah Leeson Memorial Award for the most promising student. After qualifying she worked in the NHS and private practice for 14 years specialising in Neurology and then Orthopaedics. In the early '90s she created a range of toxic free toiletries under the brand Bathrobics.
In 1994 Jane was diagnosed with Stage 3 cervical cancer but this later progressed to Stage 4 in 1999. Jane used both complementary and conventional medicine whilst treading a new path somewhere between the two, combining her own mix of off-label drugs. She is still cancer free 17 years later. Jane will be publishing her story shortly. She runs a Facebook page sharing evidence about off label drugs for cancer.
Sample of the video: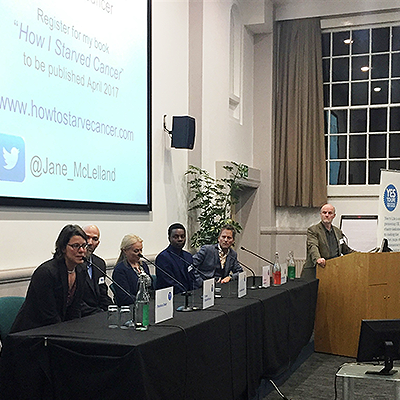 2016 Conference Bundle (Full Set of Videos)
Full set of videos of the conference: All six videos as listed above – Paul Davies, Travis Christofferson, Robert Verkerk, Mazibuko Ndaba, Patricia Daly & Jane McLelland.